Computer Science is the scientific and practical approach to computation and its applications. It is the systematic study of the feasibility, structure, expression, and mechanization of the methodical processes (or algorithms) that underlie the acquisition, representation, processing, storage and access to information, whether such information is encoded in bits and bytes in a computer memory.
A computer specialist specializes in the theory of computation and the design of computational systems. Its subfields can be divided into a variety of theoretical and practical disciplines. some fields, such as computational complexity theory (which explores the fundamental properties of computational problems), are highly abstract, while fields such as computer graphics emphasize real-world visual applications. Still other fields focus on the challenges in implementing computation.
Our Vision
"To establish an institution of international standards that can meet the optimum demand of professionalism and empower the youth with ethical values for global outlook towards nation building".
Our Mission1
"To create an amalgamated educational centre for academic excellence which foster research for the development of technology and entrepreneurship skill and to inculcate potential leadership and social responsibilities in young aspiring engineers towards nation building in the new millennium".
Head of the Department
View Profile
Mrs. Akhila G, M.Tech
Professor
Head of the Department
Department of Computer Science & Engineering (CSE)
Email : akhilag@gmail.com
Office Phone : 0480 - 2744 500
Mobile : +91 - 9447 123 456
department information
| Course | Duration | No. Of Seats |
| --- | --- | --- |
| Computer Science Engineering1 | 4 years ( 8 semesters ) | 60 |
Faculty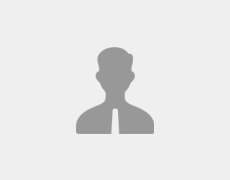 BEENA SKARIAH
Professor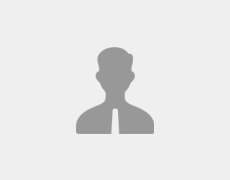 DIANA ANN ISSAC
Professor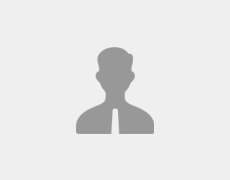 LITHA MARY ISSAC
Professor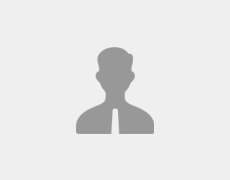 SAJIN PAUL
Professor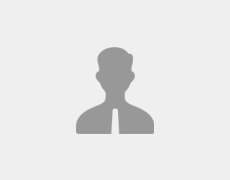 FEBA KURIAN
Professor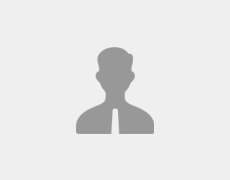 JINI THOMAS
Professor